Hannes Müller
Bastard





Age

: 20


Posts

: 621


Coins

: 551

Character sheet


Role

:

Student




Science/Culture

:

Science
---
'Well,' she began, 'It aren't drugs, as I told you before. They're just vitamine pills.' joli said. Hannes sights as he stared at her, hate still in his brown eyes "Fine" the german said still not believing it, but what could he do without evidence? nothing, so he just had to wait, and investigate this a bit longer, untill he did have evidence against her. "If you say so joli,
if you say so" he said, it was clear he did not believe her as his smirk returned, joli and nde jong we're so fucked now, he was going to find out no matter what!...

_________________

Joli Favre
Sad Animallover





Name

: Cam


Location

: hell


Age

: 20


Other accounts

: Kate West, Alexis Benes & Dylan Collins


Posts

: 360


Coins

: 304

Character sheet


Role

:

Student




Science/Culture

:

Culture
---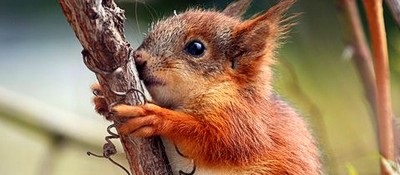 If animals could speak,



  'Fine,' the German said. Joli could see he still didn't believe her, but as long she kept it hidden, there wouldn't be anything to worry about.
  'If you say so Joli, if you say so,' he said. Joli nodded.
  'I say so,' she stated. She took a step back, half turning around so she could walk away. She had one other thing to say to him though.
  'Oh, and Hannes?' she said, waiting for a moment so she had his full attention. 'Please do some research of sayings 'cause I swear, I will die next time of laughter.' Her tone was serious but with a light undertone of humour.
  She turned around again and followed her path to her dorm again. When she was sure she was out of hearing distance, she let out a loud breath of relief.
  I must be more careful...
mankind would weep.
_________________

It feels like I can't breath.