Nick de Jong
Flying High





Name

: wut


Age

: 33


Posts

: 229


Coins

: 222

Character sheet


Role

:

Teacher




Science/Culture

:

Science
---
'Your fun is different than mine, sir. But I appreciate that you're trying,' joli said. Nick smiled as he looked at his ankle . 'Altough it may not work,' he heard her say, but noticed she didn't want him to hear that so he didn't question it. "Hm..my ankle is fine, i have fallen out of thousands of trees, this is nothing" he said as he looked at some kids playing football
Joli Favre
Sad Animallover





Name

: Cam


Location

: hell


Age

: 22


Other accounts

: Kate West, Alexis Benes & Dylan Collins


Posts

: 361


Coins

: 304

Character sheet


Role

:

Student




Science/Culture

:

Culture
---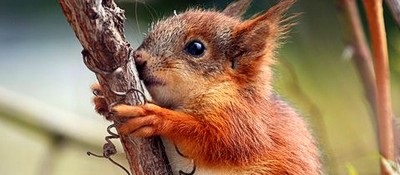 If animals could speak,



  'Hm... My ankle is fine, I have fallen out of thousands of trees, this is nothing,' he answered.
  Joli nodded. 'If you say so...'
  The girl looked at the teacher. He really was weird. He is high like, all of the time, -
Why is he still teacher here anyway? - he fell out of a fucking tree just to make her laugh? He definitely is weird. And maybe that's good.
  'Well, it's getting late, huh?' Joli spoke when she saw the sun dissapear behind the trees. She stood up, took her guitar and placed Cherie on her shoulder.
  'Don't fall off, little one,' she demanded the squirrel, who gave a happily 'sqeek!'
  'I should go back to my dorm... And you to your horse and bunnies,' Joli stated with a small smile.
  She waved him goodbye and headed towards the building. A good feeling washed over her. Maybe crying was good...
mankind would weep.